In June 2011 Microsoft introduced Office 365 as a new way to buy their office products: Outlook, Excel, Word, PowerPoint and SharePoint.
Until then if you wanted Microsoft's office products you bought a disk or a license that was installed onto a single laptop or computer. As time went by, the products got older and slowly obsolete. The beauty of Office 365 is that it's a subscription service that you pay for monthly and because updates happen regularly on-line direct to your computer, it never goes out-of-date. It also means that Microsoft can add new Office 365 products and enhancements over time as part of your subscription.
Among the big advantages of Microsoft Office 365 is that there are several versions: Personal, Home, Business Essentials, Business Premium and Pro Plus. Each version of Office 365 is different in the products it includes and the price you pay. Some of these versions include email and some don't. Some allow you to install Office 365 on five different computers, including your phone and laptop and some don't. You can also have different users on the one subscription if you wish.
With access to the internet, every Microsoft Office 365 customer can access their email (if included) and other files and folders on the cloud service known as One Drive.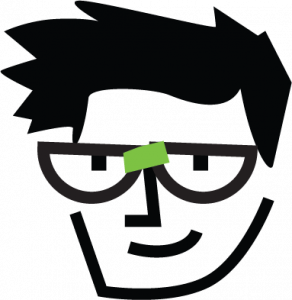 No matter where you are in the world, on any computer that connects to the internet, you can use Microsoft Office 365.
All in all, Microsoft Office 365 is a wonderful advance but you may need some help to set up it and get it all working for you the way you need.
At Need a Nerd Wellington we can act on your behalf and manage your Microsoft Office 365 accounts on your behalf.
There's no additional cost for your Office 365 and we only charge when you request us to make a change.
If you're interested in knowing more about Office 365, get in touch and we can help you out.