We Sell Computers and Laptops
How Do You Know What the Best Computer or Laptop is for You?
For anyone that's gone shopping for a new computer or laptop, the vast number of makes and models can be bewildering.  Each one is described using jargon that few of us understand.  Some computers are reasonably priced while others are hugely expensive – how are you expected to choose the one that's right for you?
Should you get a laptop or desktop PC.  Is an Apple Mac the right thing or maybe a regular machine that runs Microsoft?
The answers to these questions aren't difficult but nor are they obvious and while you're unlikely to buy a terrible computer, which happen, it's more likely you'll spend too much for what you need – and for most of that's browsing the internet, reading email and writing a few word documents.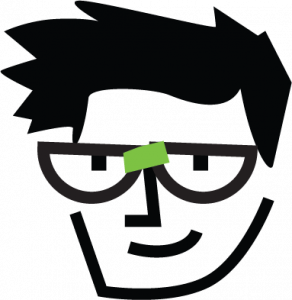 Getting a Computer or Laptop That Suits Your Needs
We see hundreds of computers and laptops every month, usually when they're in trouble.  We fix those we can and those that are worth fixing but there comes a time when a computer or laptop needs to be replaced.
At Need a Nerd – Lower Hutt, we talk to our customers to understand what they use a computer for and what they'd like in their next computer or laptop.  We help you understand something about CPU (chips), RAM (memory) hard drives (storage) and all the other important bits that go into a modern computer or laptop.
Then we provide you with a quote for a two or three that we think would be ideal for you.  If you chose one, we go get it and bring to your home or office and set it up for you.
We even take the old one away for you at no cost.
What to Do?
If you'd like some advice from an expert about your next computer or laptop then call us now on 04 292 6413 or email carl@thenerds.nz . We'll make sure you get a new machine that's within your budget and work well for you.
Call or email us now or fill in the contact form on this website and we'll reply straight away.